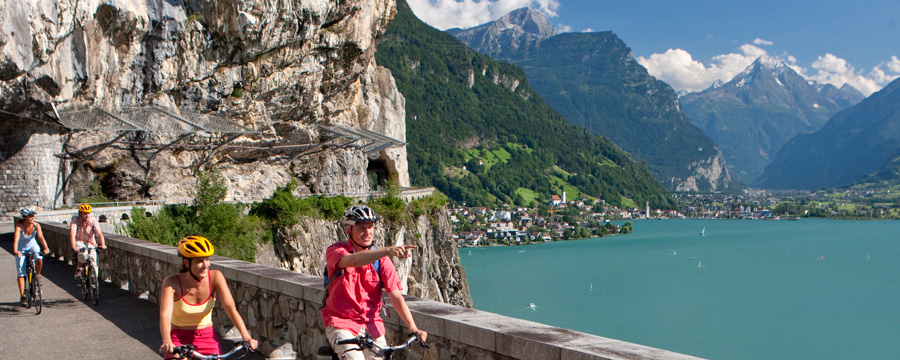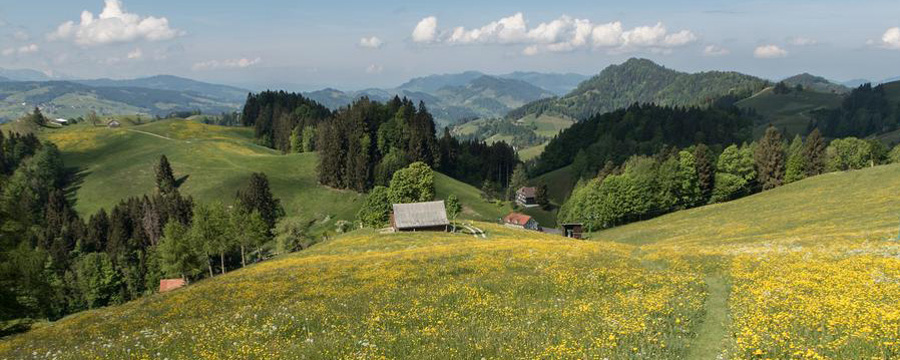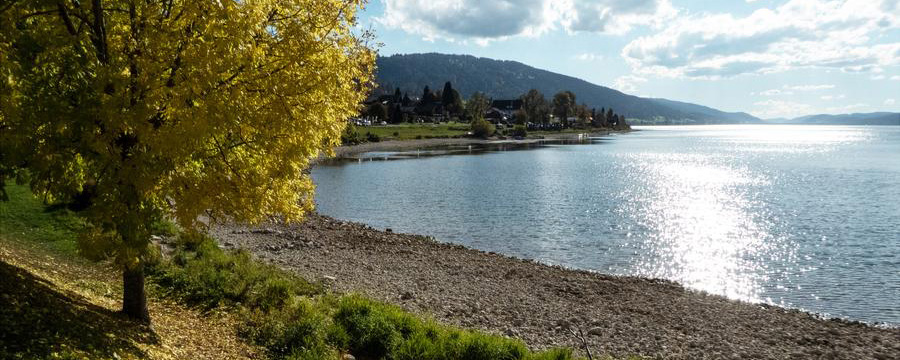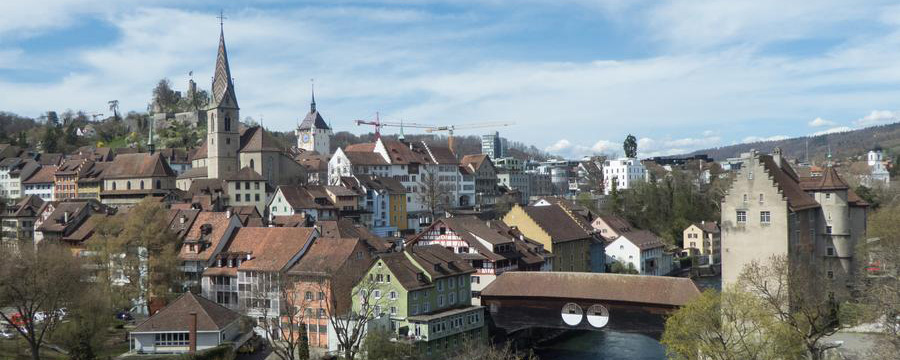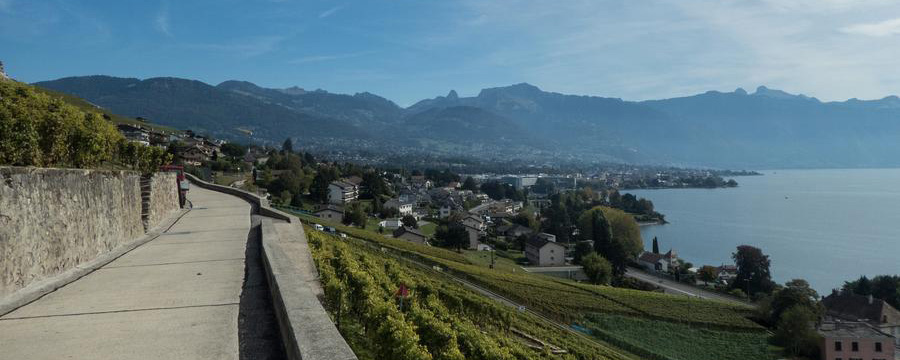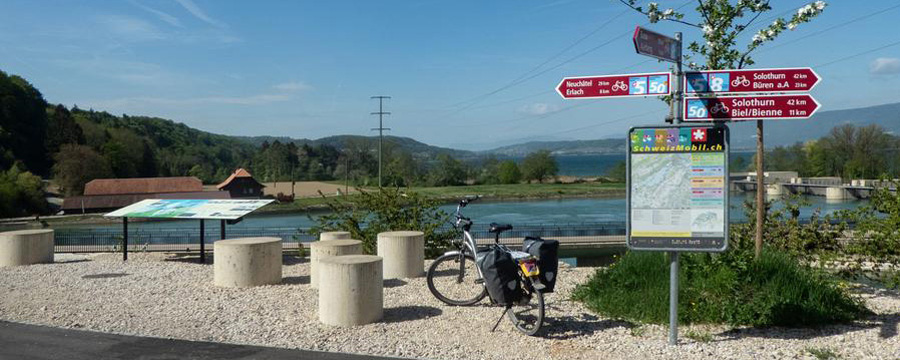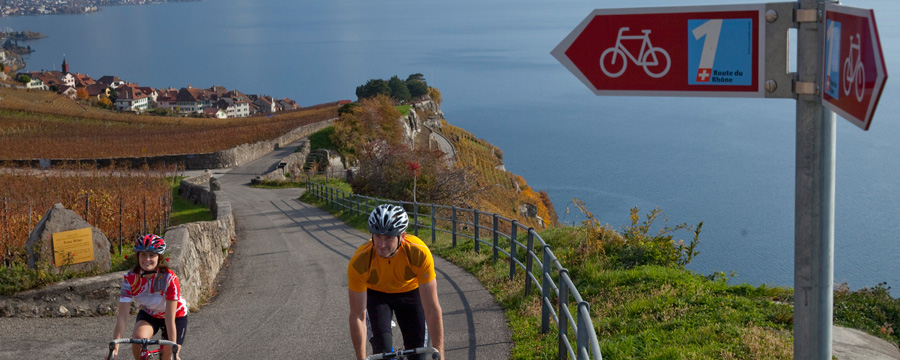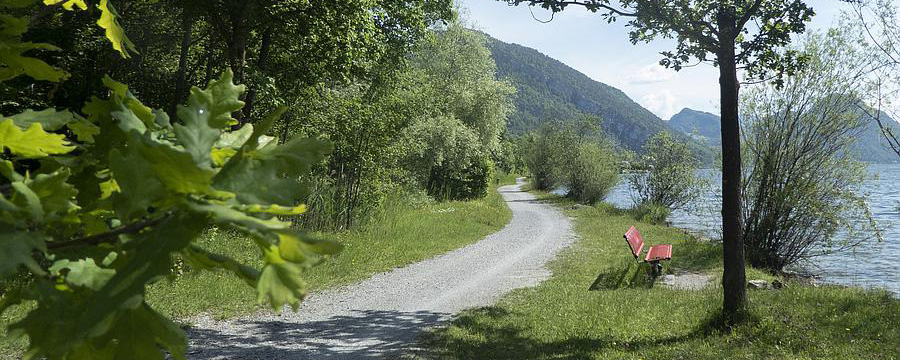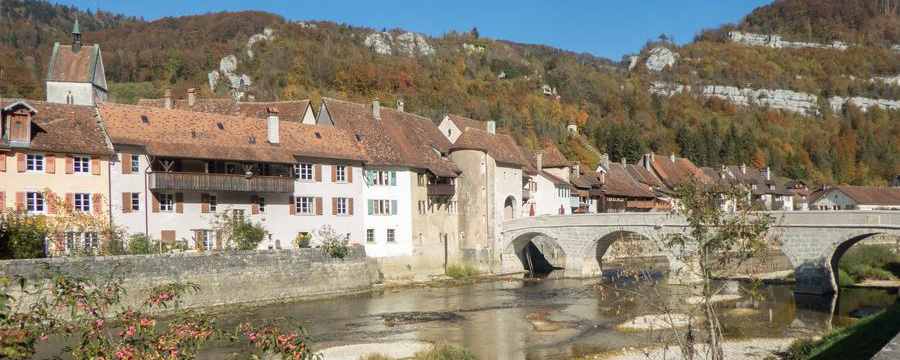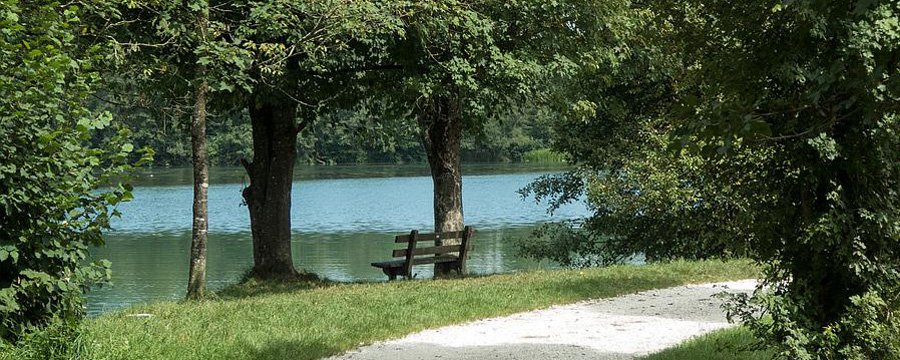 Here you can expect a completely new offer in Swiss tourism:
Book the service you would like to have:
from individual luggage and bike transports to helpline on site
Extra services for your tour through Switzerland.


We plan your tour according to your wishes
and support you with years of expertise
and valuable insider tips.


Do you prefer a tour that has already been worked out?

As much service as you want!